RETAIL
PSC Commecial Card Solutions offers plastic cards of all types directly to consumers spanning multiple retail industries which includes but not
limited to gift cards, loyalty cards, and discount cards. Since we are a manufacturer and not a broker we can bring faster delivery times, offer
better pricing and provide the best customer service to help our customers to reach their strategic goals.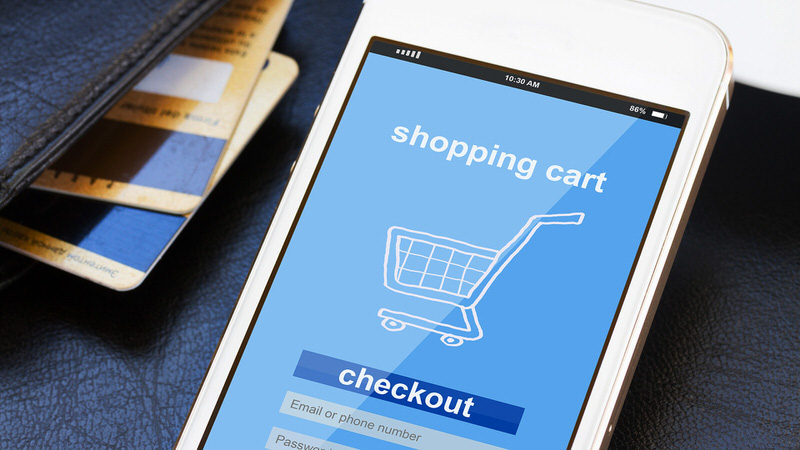 SECURITY
PSC Commercial Card Solutions will be the most flexible and seamless source of high quality commercial cards serving the short run market and offers all specifications that do you need: Custom Stamps, Holograms, Signature Panel, Bar Coding, Sequential number and more...
Our location is a state of the art secure facility. Behind every card made at our facility is the peace of mind that your order has been fulfilled in
compliance the Payment Card Industry(PCI) standards whether that card is secure or non-secure. We honor and respect the demand for regulating the
production of each card we manufacture. Choosing PSC Commercial Card Solutions guarantees protection of your product, from creation to
completion. Our facility includes 24 hour video surveillance inside and out to make sure your products stay safe.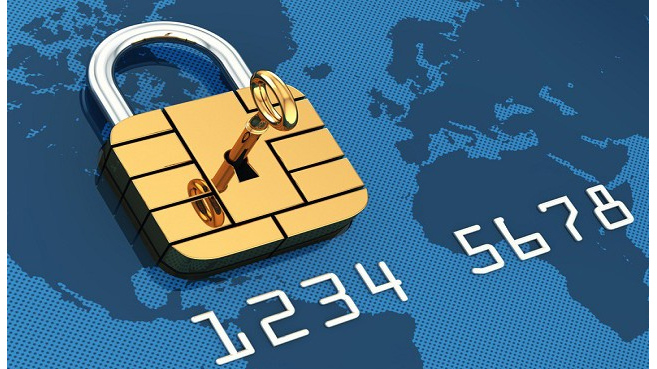 MARKETING
PSC Commercial Card Solutions understands the needs of its customers, and as such is here to help create designs that fit your business. We can
create custom products with full featured graphics designed specifically for targeted markets. Give us a try and order a card with us!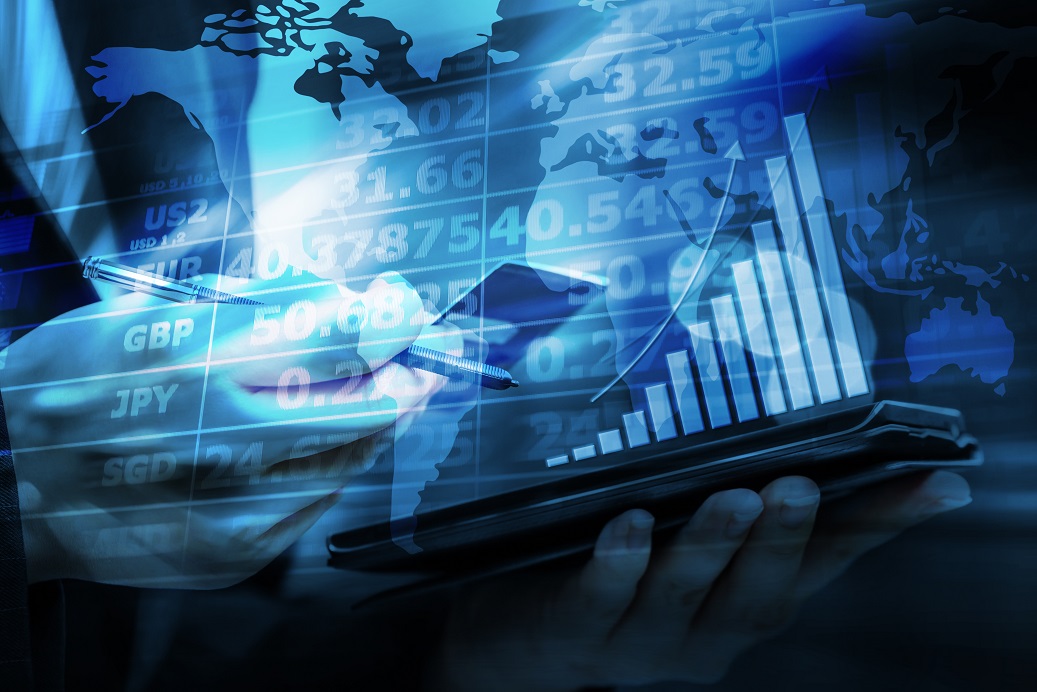 HOTELS
PSC Commercial Card Solutions is able to produce cards for this sector, ensuring that hotels are only buying products with the latest designs with
excellent quality for both magnetic stripe and contactless (RFID) technology.